The Happies – Doomsday stories
We had our beautiful planet, we lived happily and dreamed of a great future. But then came a catastrophe of cosmic proportions. We left our world in evacuation ships just seconds before its destruction. The cold, dangerous universe stretched out before us in its endless emptiness. And somewhere out there is… perhaps… our new home. There are challenges ahead. Overcoming them will be the stuff of myths, legends, heroic tales… These are the doomsday stories. Our stories.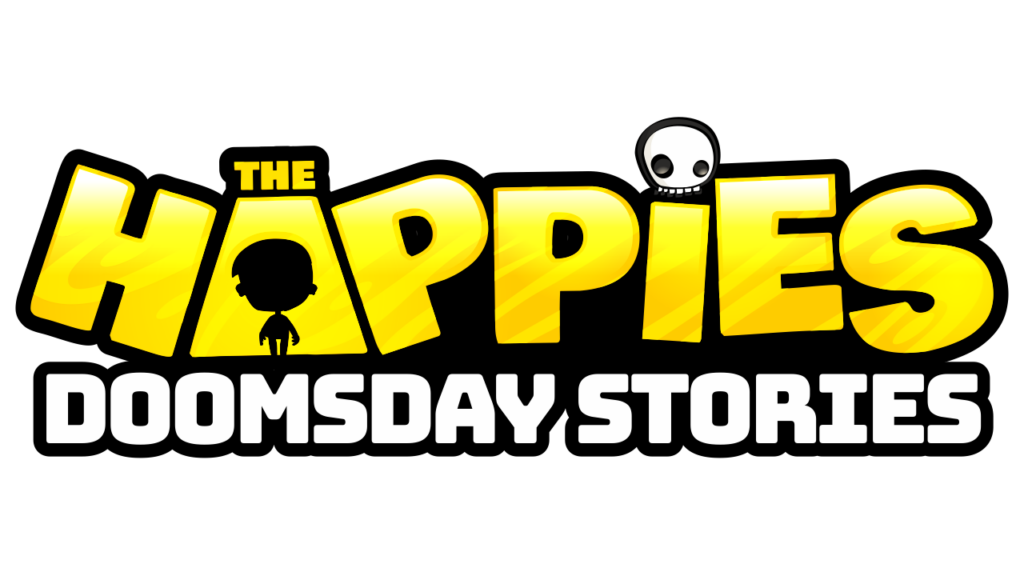 Happies: Doomsday stories is a small indie casual game from the original world of eternally happy little people – Happies. Build ships, assemble crews, evacuate the planet from disaster. Conquer space, explore a universe full of dangers: aggressive ufos, ravenous space piranhas or deadly radiation. Find your way, fight battles and if you can survive, find a new home.

Key features
40+ unique characters
8+ types od space ships
equipment
random generated map for endless fun
stories: handmade unique spacemaps
Screenshots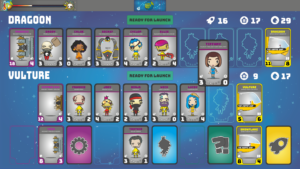 About us
We are a small game development studio based in the Czech Republic, consisting of two members. Lukas takes care of the programming and Josef is in charge of the graphics.
We started the studio with one main goal: To create fun and unusual games that inspire and most importantly to leave behind something we can remember.